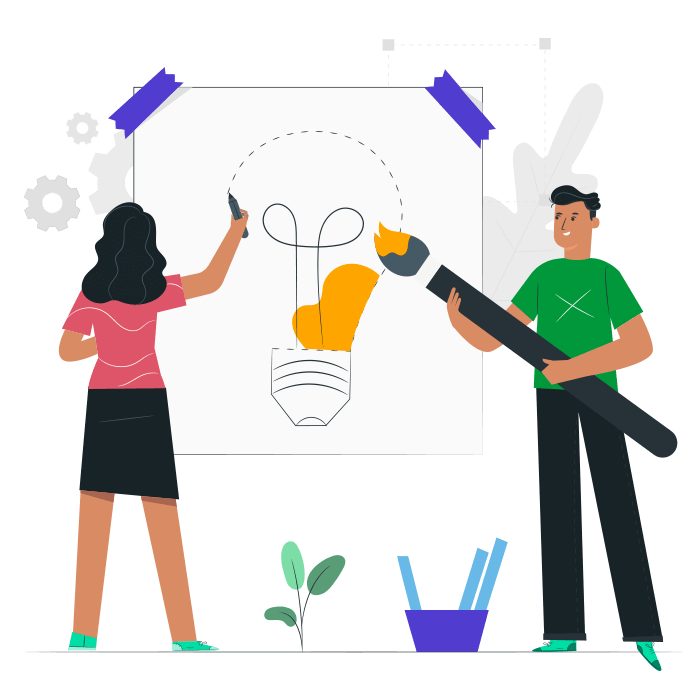 About Us
How We Can Help You Achieve Your Business Goal
EApps Technologies is an ISO Certified IT Consulting company with a decade's experience in helping 50+ clients in digital transformation.
Based in the UK, we offer innovative, deep industry expertise and follow a collaborative approach to deliver high-performance IT solutions to international clients.
Services
Provide Awesome Service To You
Technology Stack
Technologies we work with
Contact Us
We Love To Help Great Companies To Enlarge Their Revenues.